RED SEA GLOBAL PROJECT: ELEVATING SAUDI COASTAL TOURISM
RED SEA GLOBAL (RSG) PROJECT: ELEVATING SAUDI ARABIA'S COASTAL TOURISM LANDSCAPE
The Red Sea Global (RSG) project in Saudi Arabia is a monumental initiative designed to transform the nation's Red Sea coastline into a world-class luxury tourism destination. This project is a pivotal component of Saudi Arabia's Vision 2030, a comprehensive plan aimed at reducing the country's dependence on oil and diversifying its economy through various strategic reforms and projects.

The Red Sea Global project encompasses several sectors, including tourism, real estate, and sustainability, with the ultimate goal of creating an unparalleled destination that attracts high-end tourists from around the globe. Luxury resorts, upscale hotels, championship golf courses, state-of-the-art marinas, and captivating entertainment venues are just a few of the components that will contribute to the project's allure.

A key pillar of the project is its dedication to environmental conservation and sustainable practices. Despite the ambitious development plans, the project places a strong emphasis on minimizing its ecological impact and preserving the natural beauty of the Red Sea region. This commitment aligns with Saudi Arabia's broader efforts to safeguard its environment for future generations while also showcasing the country's dedication to responsible tourism.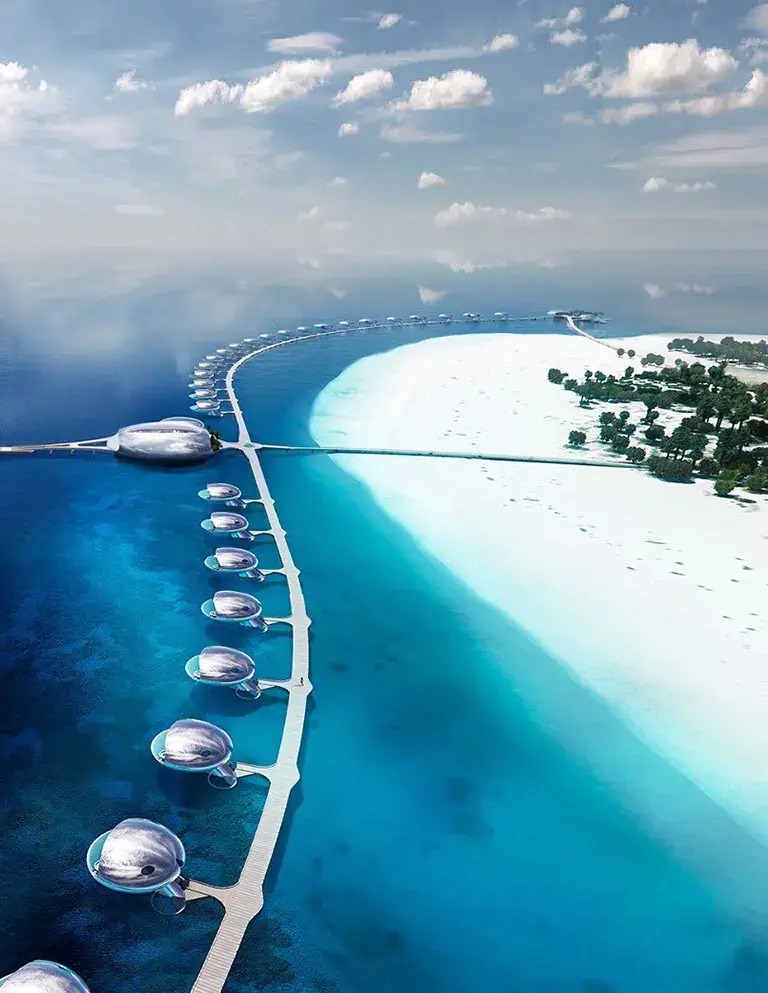 By creating an extraordinary tourist destination along the Red Sea, the Red Sea Global project not only positions Saudi Arabia as a premier player in the global tourism market but also generates new sources of revenue and economic growth. This endeavor serves as a prime example of Saudi Arabia's determination to establish itself as a diverse, modern, and dynamic economy that goes beyond its historical reliance on oil exports.

It's important to note that the project's details and progress may have evolved since September 2021, and for the most up-to-date and accurate information, it's advisable to refer to official Saudi Arabian sources or reputable news outlets. The Red Sea Global project continues to embody the core principles of economic diversification, environmental stewardship, and the creation of an exceptional and sustainable tourist destination along the Red Sea coastline.