NAKHEEL'S LATEST LUXURY MARINA DESTINATION IN DUBAI ISLANDS

GET READY TO EXPERIENCE NAKHEEL'S LATEST LUXURY MARINA DESTINATION IN DUBAI ISLANDS
Nakheel, the renowned Dubai-based master developer, has introduced Nakheel Marinas Dubai Islands. This cutting-edge marina, boasting exceptional amenities, a prime location, and access to an array of beachfront experiences, is set to become the ultimate lifestyle destination for sailing enthusiasts.

Nestled along Dubai's northern coastline on Dubai Islands, this brand-new marina is positioned to be the premier haven for superyachts. It can accommodate a maximum of 13 superyachts simultaneously and features 248 wet berths for vessels up to 47 meters long, along with 40 dry berths for trailers up to 20 meters in length. Alongside granting convenient access to an extensive network of marinas, Nakheel Marinas Dubai Islands offers members seamless entry to the open sea.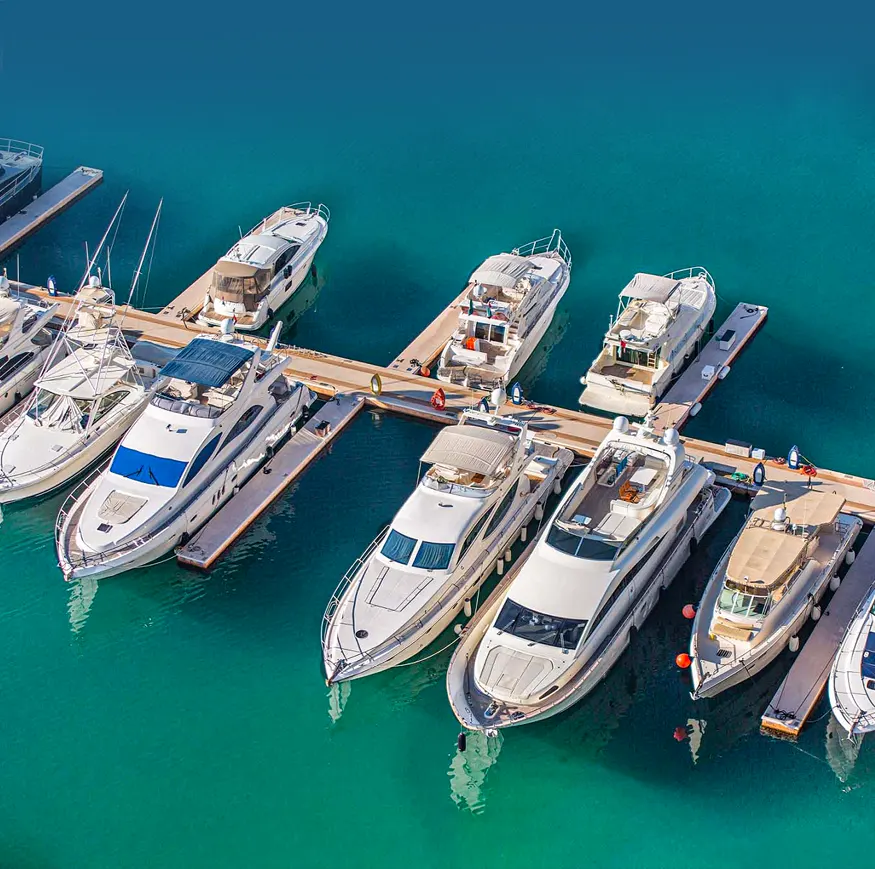 Boat and yacht owners, as well as captains, can revel in enhanced convenience with around-the-clock dock assistance, complimentary transfers via club cars, utilities and ice supply, waste collection, pump-out services, and complimentary WiFi. Visitors can also take advantage of amenities such as a parking area, showers and restrooms, and a laundrette. The marina ensures utmost security for boaters and their vessels through gated access and continuous CCTV surveillance.

Within a short stroll from the marina lies the recently opened Dubai Islands Beach, providing an abundance of activities for a fulfilling day, including beach volleyball, beach football, or simply unwinding with loved ones in a serene ambiance. Those seeking a seaside getaway can also book their accommodation at Centara Mirage Beach Resort Dubai or Hotel Riu Dubai, both located just a few steps away from the marina.

From now until September 30, 2023, new Nakheel Marinas members leasing spaces for one year at Dubai Islands will enjoy a six-month reduction on new annual berthing contracts for yachts, and a three-month reduction on new annual berthing contracts for private boats, encompassing fishing boats, day boats, and mini cruisers.