THE UAE ECONOMY RANKED AMONG THE TOP 10 IN THE WORLD
The UAE economy ranked among the top 10 in the world
The UAE has been recognized as one of the top 10 most competitive economies in the world, according to the 2023 IMD World Competitiveness Report. Climbing up two places, the UAE's strong performance is attributed to the support of its people and the leadership of Sheikh Mohammed bin Rashid Al Maktoum and Sheikh Mohamed bin Zayed Al Nahyan. The country excels in various areas such as management, energy, infrastructure, and government adaptability.


The UAE's economy has demonstrated its competitiveness, surpassing developed nations like Australia, Germany, South Korea, the UK, France, and Japan. It has seen improvements in the "Economic Performance" and "Business Efficiency" sub-indices. The World Competitiveness Centre's chief economist praised the UAE and other regional economies for implementing flexible policies that have contributed to their resilience. Globally, Denmark maintains its top position, followed by Sweden, the USA, the UAE, and Switzerland, among others.

Across the Gulf region, all nations experienced an increase in their rankings, with Qatar, Saudi Arabia, and Bahrain making significant progress. Qatar rose to 18th place, Saudi Arabia to 17th, and Bahrain to 25th. Kuwait made its debut in the ranking, securing the 38th position globally. These advancements reflect the region's commitment to building robust and adaptable economies in an ever-changing global landscape.
DUBAI HAS SECURED THE 3RD POSITION AMONG THE LEADING GLOBAL CITIES,
Dubai has risen to the third position among the world's top 10 cities in The Economist's latest rankings,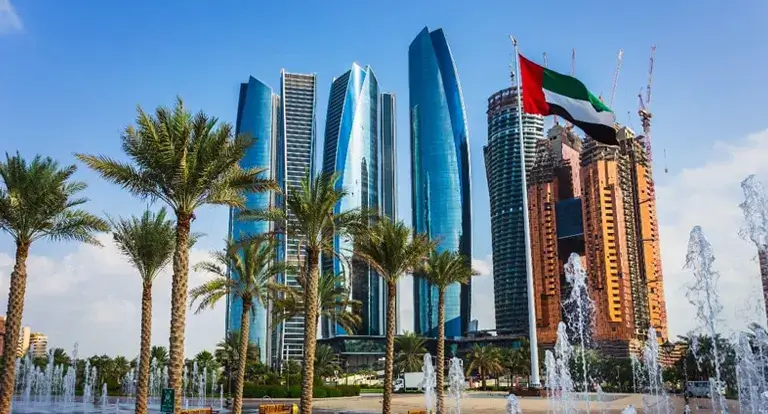 UAE IS EXPECTED TO ATTRACT AROUND 4,500 NEW MILLIONAIRES THIS YEAR
A recent report by Henley & Partners reveals that the UAE is expected to attract 4,500 new millionaires this year.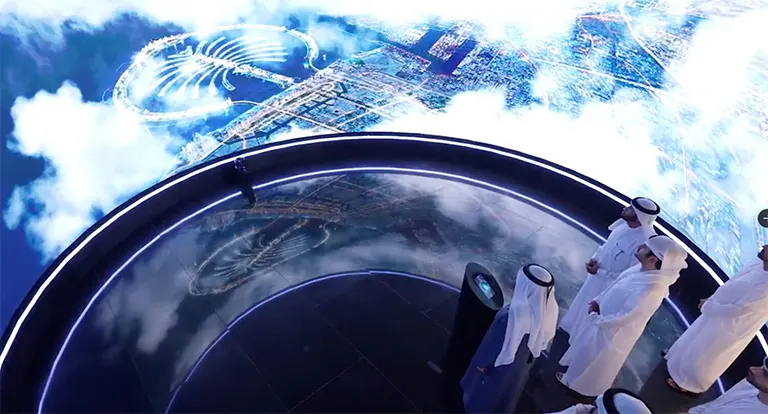 The revival of the Palm Jebel Ali megaproject has been confirmed
The Palm Jebel Ali megaproject is back on track, as HH Sheikh Mohammed bin Rashid Al Maktoum,