THE REAL ESTATE TRANSACTIONS MARCH 2023
Dubai's real estate market saw 3,164 transactions worth AED 8.6 billion in the week ending March 24, 2023, per the Dubai Land Department
Dubai logs over a total of 3,164 real estate transactions worth AED 8.6 billion were conducted during the week ending 24th March, 2023, according to figures released by the Dubai Land Department (DLD). The DLD report said that 218 plots were sold for Dhs1.9 billion, while apartment and villa sales stood at 2,177, totalling AED 4.73 billion.

HIGHLIGHTS - MARCH 2023

✓ Total Property Sale Transactions - 12,157

✓ Total Sales Value - 34.13B

✓ Units - 9,584

✓ Total Buildings - 1,179

✓ Total Lands - 1,394
TOP 5 PERFORMING REGIONS IN MARCH 2023

▪️ Jumeirah Village Circle

▪️ Dubai Marina

▪️ Business Bay

▪️ Dubai Creek Harbour

▪️ Dubai Hills Estate


DUBAI'S MOST AFFORDABLE AREAS TO LIVE, BUY/RENT
The Dubai real estate sector has seen staggering growth in 2022.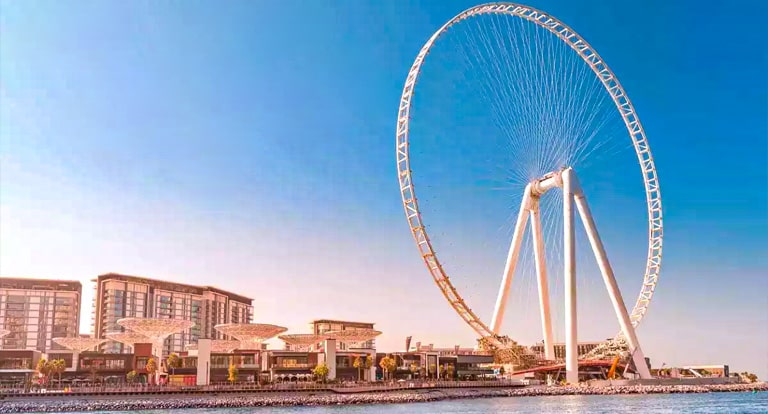 Dubai property boom fuels surge in UAE golden visa demand
The property market in Dubai has continued to boom throughout 2023.
DUBAI WATER CANALTO BE THE NEXT 'BILLIONAIRES' ROW' IN THE CITY?
Is Dubai Water Canal the upcoming destination for wealthy investors expensive homes?