DUBAI TOPS THE WORLD IN FOREIGN INVESTMENT PROJECT
Dubai tops the world in foreign investment projects, generating $12.8bn and creating 38,500 jobs.
According to the Financial Times' 2022 'fDi Markets' report, Dubai was the top global destination for Greenfield foreign direct investment (FDI) last year, with an inflow of $12.8bn and the creation of nearly 38,500 new jobs, contributing to the city's thriving economy. The report also confirms that Dubai has maintained its top spot in attracting Greenfield FDI projects, highlighting its position as the world's leading hub for foreign direct investment.
Dubai maintained its top position in attracting foreign direct investment (FDI) for the second consecutive year in 2022, with a growth of 89.5% in total announced FDI projects. Total FDI capital also surged by 80.3%, consolidating Dubai's status as one of the world's top three global cities. The Dubai Economic Agenda D33, launched by Sheikh Mohammed bin Rashid Al Maktoum, aims to achieve this goal. According to Sheikh Hamdan bin Mohammed bin Rashid Al Maktoum, Crown Prince of Dubai, the city's ability to maintain its top ranking for Greenfield FDI projects despite the global economic slowdown reflects its stability, sustainability, infrastructure, and business-friendly environment. Dubai's strong investment value proposition has fostered long-term trust among international investors, entrepreneurs, and businesses.

Dubai has established strong partnerships with global investors to drive innovation and create long-lasting economic value. The emirate has been successful in attracting FDI across several industries, particularly in forward-looking sectors, due to its strategic vision outlined in the Economic Agenda D33. According to Financial Times FDI Markets data for 2022, Dubai remains a leader in FDI attraction, ranking first in several key sectors such as tourism, business services, financial services, transport and warehousing, consumer products, software, and IT services.
DUBAI'S HABTOOR ANNOUNCES WORLD'S LARGEST RESIDENTIAL TOWER
The Al Habtoor Group has revealed the launch of the world's largest residential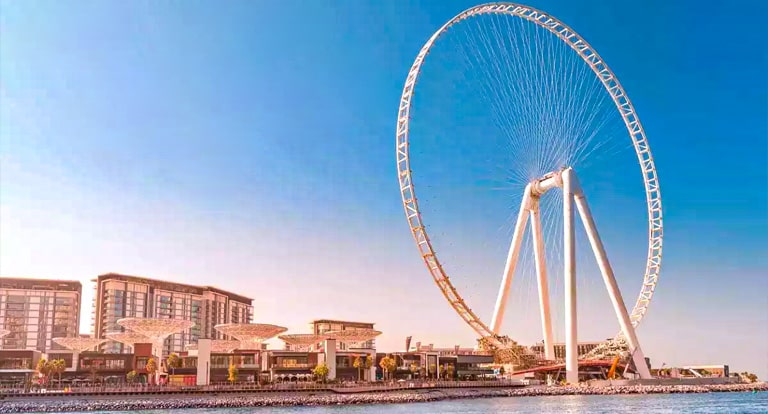 Dubai property boom fuels surge in UAE golden visa demand
The property market in Dubai has continued to boom throughout 2023.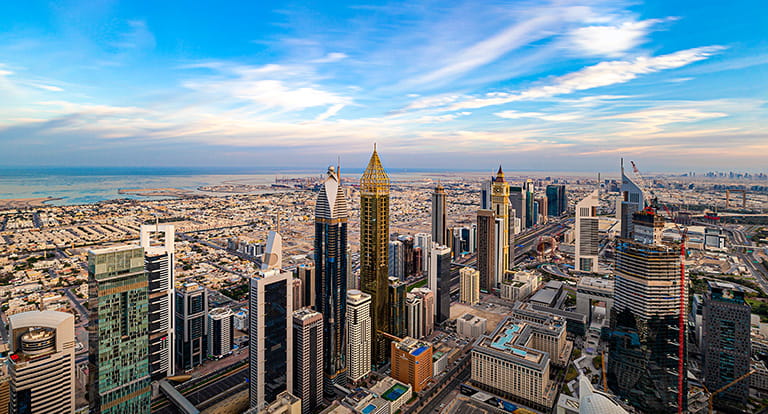 DUBAI VILLAS AND APARTMENTS RECORD STRONG CAPITAL GAINS IN FIRST QUARTER
Dubai's property market showed strong growth in Q1 2023, with villas up 17.1%