Redefining the standards
in Dubai real estate
Haus 51 is home to focused team of passionate real estate professionals, who provide a seamless experience for our clients and their real estate needs. Our customers choose Haus 51 for their property transactions because we value the importance of their criteria and because our committment to delivering excellence is paramount. Our industry knowledge and expertise means that clients return to us time and again for thier property transactions.
Our enthusiasm for helping others and passion for delivering results help us to connect with clients and provide them with the best service possible. We strive to provide high-quality, personalized service to each and every person we work with.
Featured off-plan properties
available this month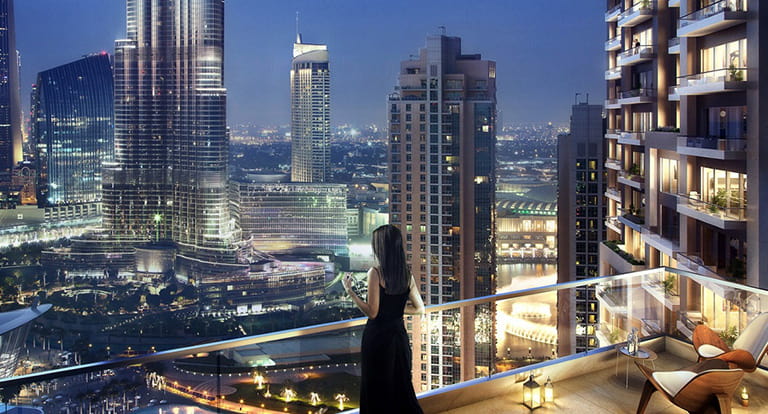 DOWNTOWN DUBAI
ACT ONE ACT TWO
1 - 4
FROM 1,588,888
DOWNLOAD BROCHURE
Most desired communities available in Dubai and across the UAE
We work with trusted developers who offer an exceptional standard of accommodation, to ensure that our clients have access to the most desirable communities across Dubai and the UAE.