Redefining the standards
in Dubai real estate
Haus 51 is home to focused team of passionate real estate professionals, who provide a seamless experience for our clients and their real estate needs. Our customers choose Haus 51 for their property transactions because we value the importance of their criteria and because our committment to delivering excellence is paramount. Our industry knowledge and expertise means that clients return to us time and again for thier property transactions.
Our enthusiasm for helping others and passion for delivering results help us to connect with clients and provide them with the best service possible. We strive to provide high-quality, personalized service to each and every person we work with.
Featured off-plan properties
available this month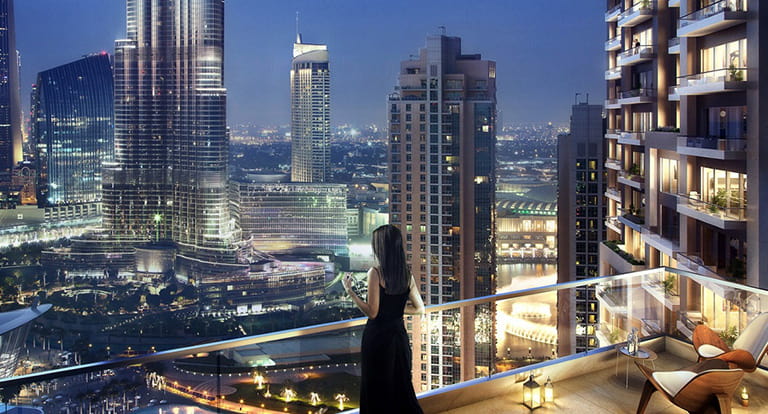 DOWNTOWN DUBAI
ACT ONE ACT TWO
1 - 4
FROM 1,588,888
DOWNLOAD BROCHURE
The latest
listings on the market
Most desired communities available in Dubai and across the UAE
We work with trusted developers who offer an exceptional standard of accommodation, to ensure that our clients have access to the most desirable communities across Dubai and the UAE.
Our agents
make the difference
New listings
available for rent
I had dealt with Nisrin.what an employee So hard working.honest and understand well the meaning of client satisfaction So professional and responsive Dr.Masri
Best Service, very friendly and professional. Thanks Maggie
Deniz Gekas
20. June, 2021.
Meryam combines good technical knowledge with excellent professional integrity. Well done and keep it up! Nadjib
Nadjib Boussaad
10. June, 2021.
Just when you've given up on the agents ever replying to your messages, you come across Yannick, who's responding to your messages faster than lightning, listens & actually hears what you need and delivers your dream apartment within a week of meeting him. Can't recommend highly enough! 🙂
Excellent service by Ahmed , very professional & easy way to close the sale , thanks ✅✅
Amr Elashmawi
25. May, 2021.
Very professional real estate agency in UAE 🇦🇪
Ahmed Moawad
22. May, 2021.